Christkindl Markt Hagerstown had it's debut December 2016 as a one day market on the square, in the heart of downtown. It has been held annually with the exception of 2020 when the world stopped for all of us. Every year the market brings hundreds of shoppers to the heart of Hagerstown at the onset of the Christmas Season, and has grown into a two-day affair in 2018.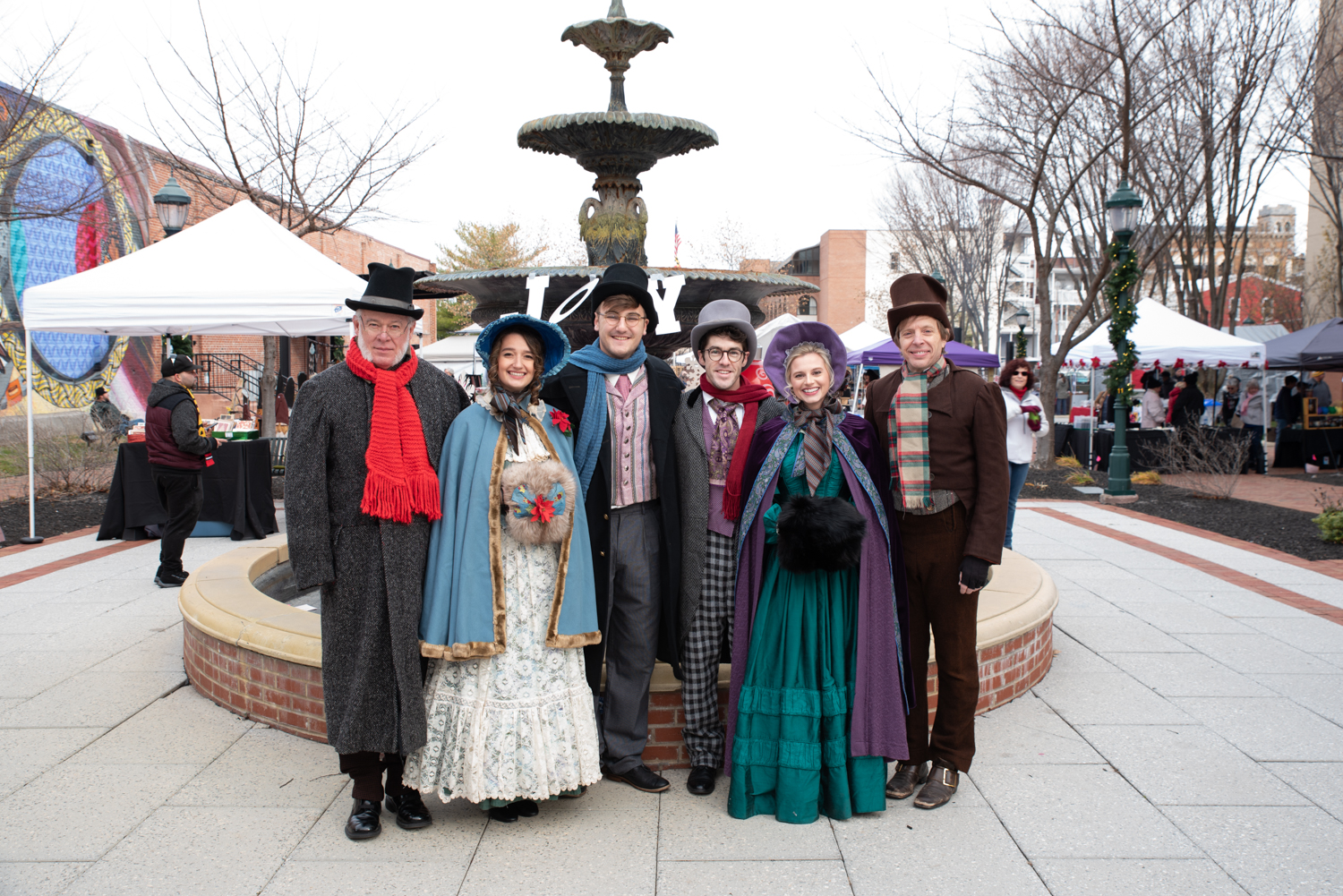 In keeping with a tradition that began in the 12th century in Germany, Christkindl Markt Hagerstown features local artisans, vendors who sell Christmas wares and imported German goods and features local food, including German traditional goodies such as Gluehwein – a spicy, warm wine that warms you from the inside and is a favorite amongst shoppers.
Mission:
Our mission is to continue to attract shoppers to the heart of downtown so they may experience quality Artisan crafts and local food, while harking to traditions that celebrate the city's rich heritage. For our full length mission and to read more about how you can become a sponsor: Click Here.