You're needed! 
Volunteers help to make Christkindl Markt a success each year. Get into the holiday spirit by volunteering for one of the largest German Holiday Markets in Washington County.
This is your opportunity to give something back to the community and make a difference to the vendors, attendees and event organizers.  You may learn some new skills, meet some new people, and make some new friends!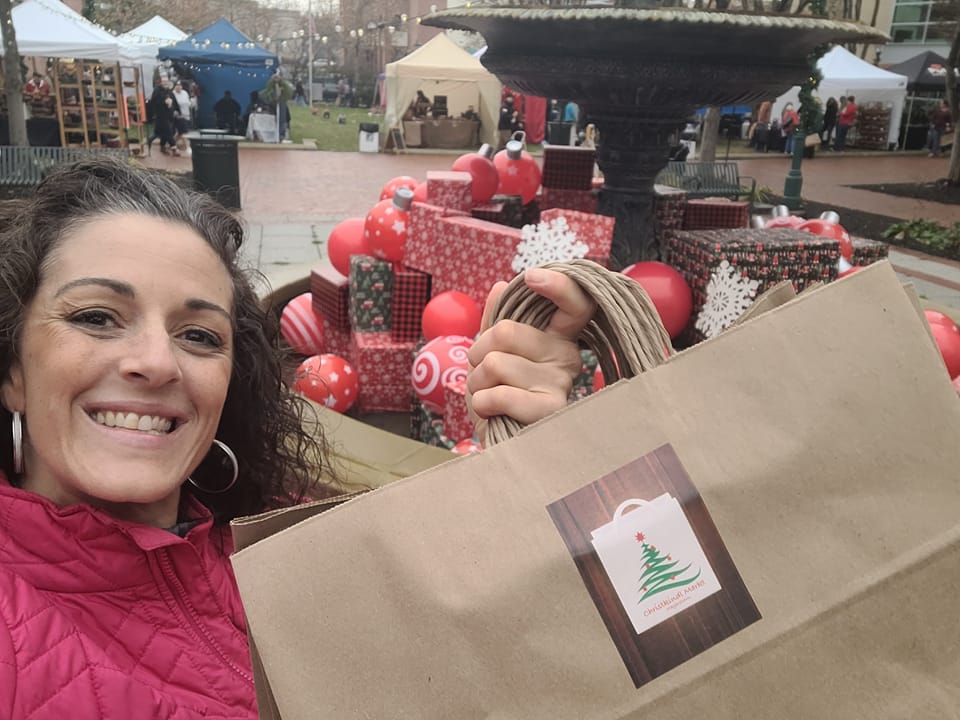 Opportunities include:
Set up/Tear Down Team – set up tents, lights, holiday decorations, merchandise, etc., and tear down same items post event.
Vendor Assistants – help vendors unload and transport supplies/merchandise to vendor spaces.  Also, assist with traffic control in the vendor load/unload areas.
Gate Monitors – monitor entrance/exit gates to guarantee no attendees exit with alcoholic beverages.
Christkindl Welcome Team – welcome guests as they arrive via the front gate.  Volunteers will hand out gift bags, maps, passports, sell merchandise, and assist with general questions/directions for the event.
Christkindl Markt is an outdoor event.  Volunteers should dress warmly and be prepared for changes in the weather.  Student volunteers welcome.