As a non-profit organization we are depending on sponsors to bring Christkindl Markt Hagerstown to life every year.  We would like to thank our 2022 sponsors who helped make our market what it was this past season.
Convention and Visitors Bureau
Hagerstown-Wesel Sister City Affiliation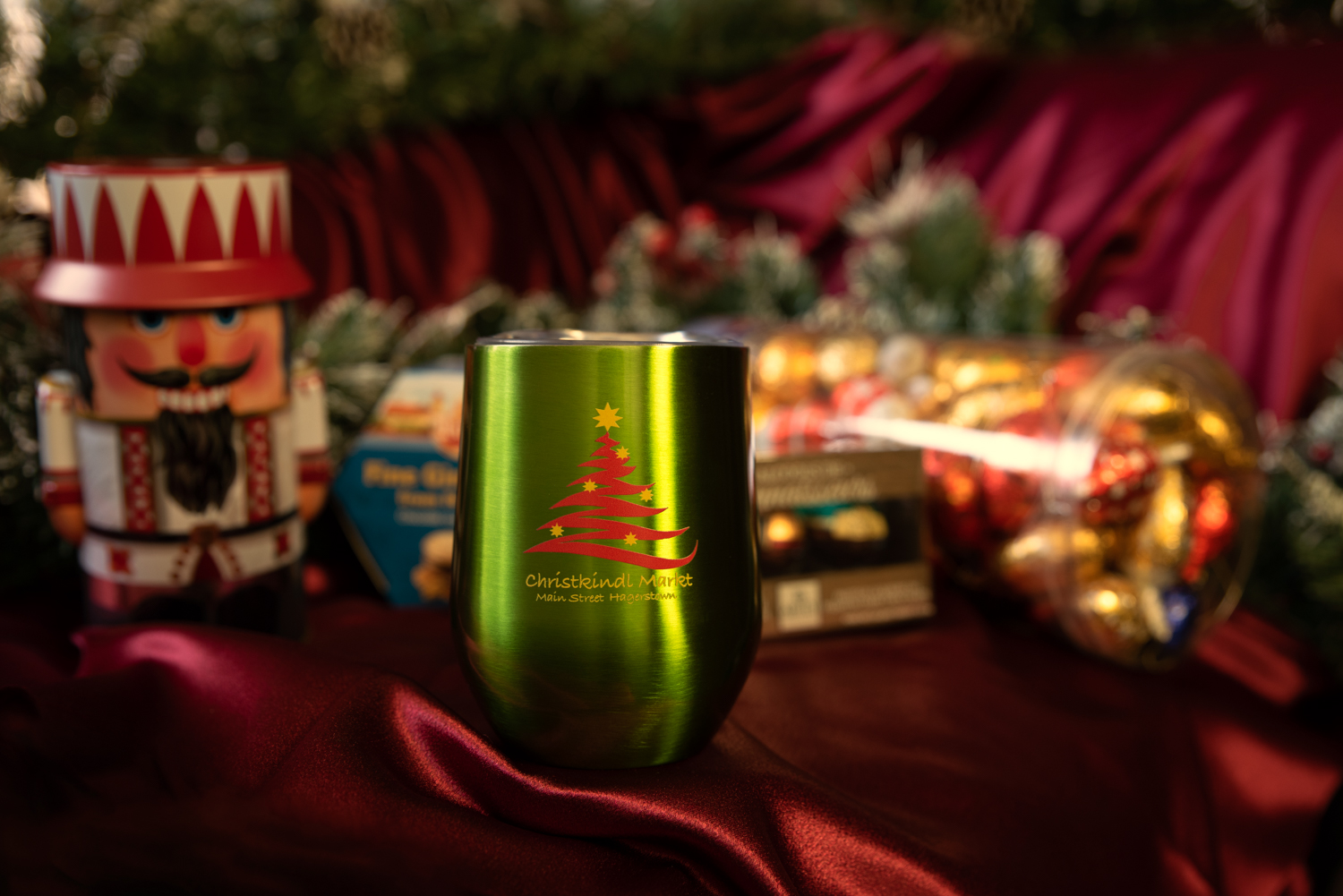 It is the goal of the Christkindl Markt committee to continue to grow the event as we have been since 2016. The plan is to eventually hold the market for more than one weekend to follow in the footsteps of the markets in Germany.  We continue to expand our vendor list to bring high quality goods and services to our guests, as well as delicious food and drink.  Traditionally these markets showcase the talents of the local community, which has been our goal from the beginning.  While a Christkindl Markt is steeped in rich German heritage, our community features a melting pot of traditions that we embrace and showcase at our event as long as two truths are upheld, hand made artisan wares and high quality items.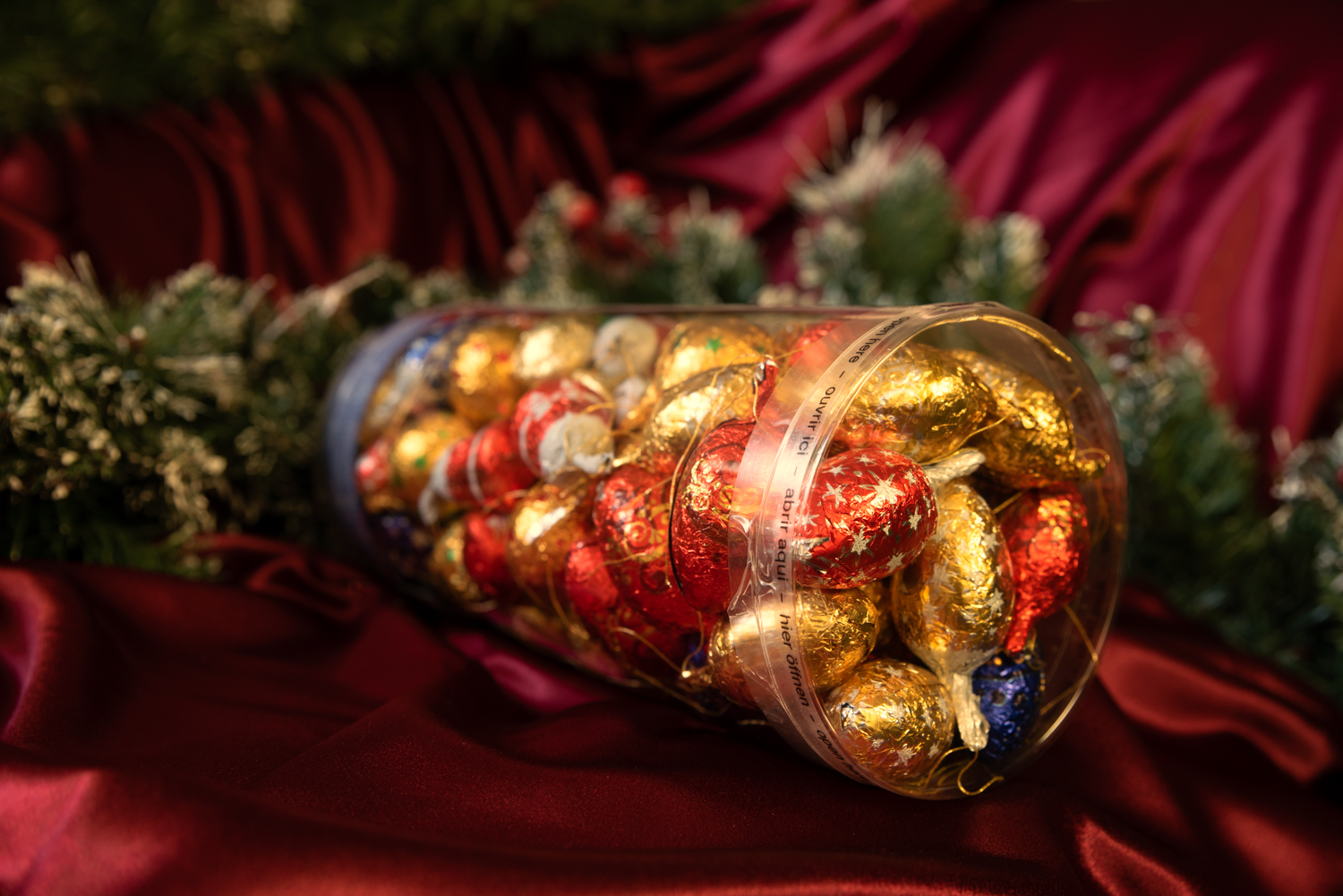 Mission and Purpose
Since its conception in 2016 The Christkindl Markt has successfully brought hundreds of shoppers to the downtown area of Hagerstown at the onset of the Christmas Season.  This outdoor market is a representation of Hagerstown's German Heritage and has grown from a one-day market to a two-day event over the last three years.  Its mission is to continue to attract shoppers to the heart of downtown to experience quality Artisan vendors and local food while participating in traditions that celebrate the city's rich multi-cultural heritage and residents.
Developments
As a non-profit organization, Christkindl is able to continue to grow with the help of sponsorships, grants, and fundraising, with the intent to give back to our community by hosting rich experience.  We continue to present Hagerstown with a winter event that celebrates the city's rich heritage and offers shoppers a wonderful Christmas experience in the heart of our city.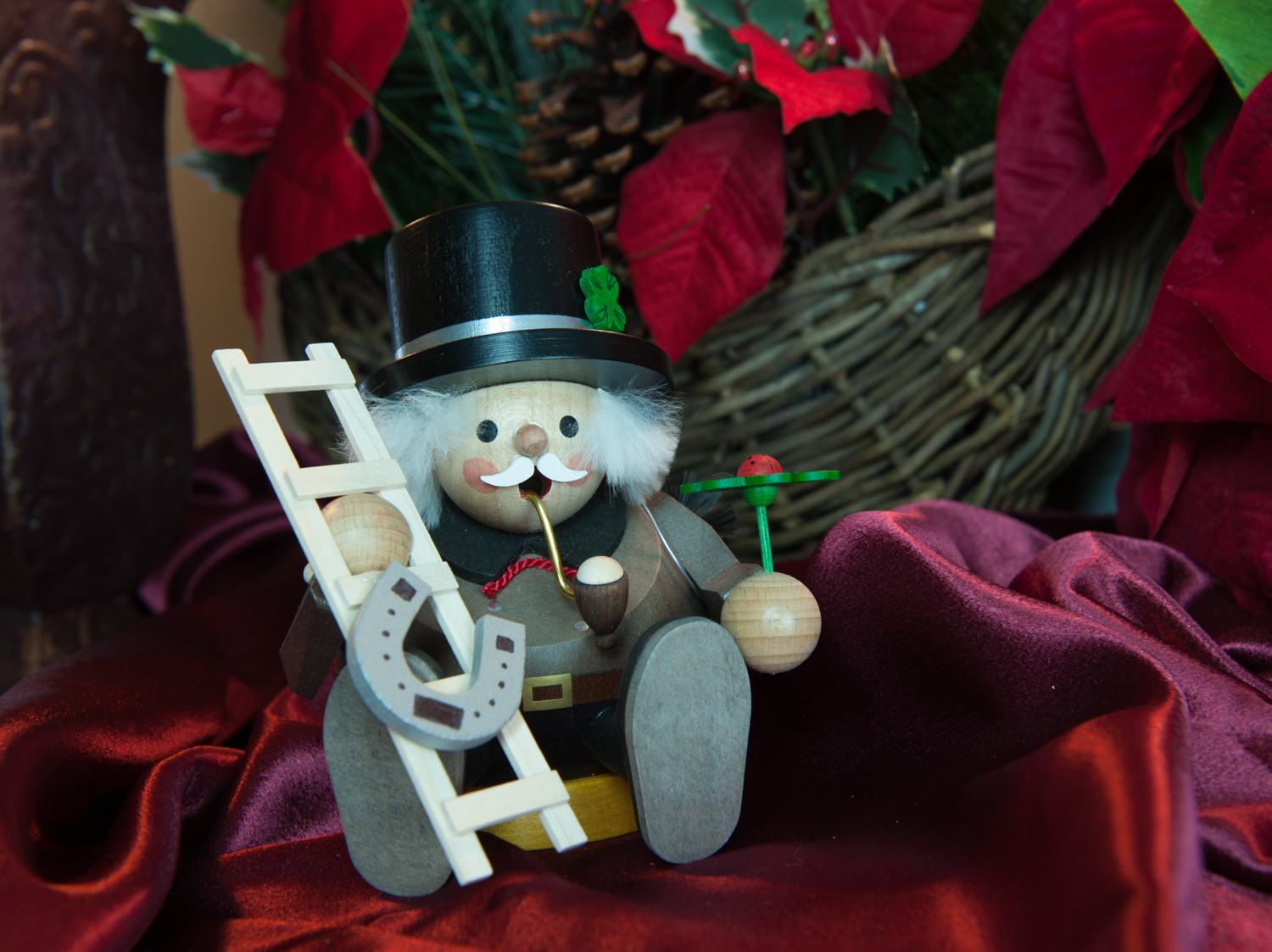 Financial Needs
Christkindl Markt relies on vendor fees, commemorative merchandise sales, and sponsorships as our only sources of income.  We provide sponsors with a tax letter for their generosity as well as promotion during the event, in advertisements, and announcements on Facebook as well as our website.
We appreciate your consideration to become a sponsor for Christkindl and want to extend a heartfelt Thank You!