Vendors make our Market what it is!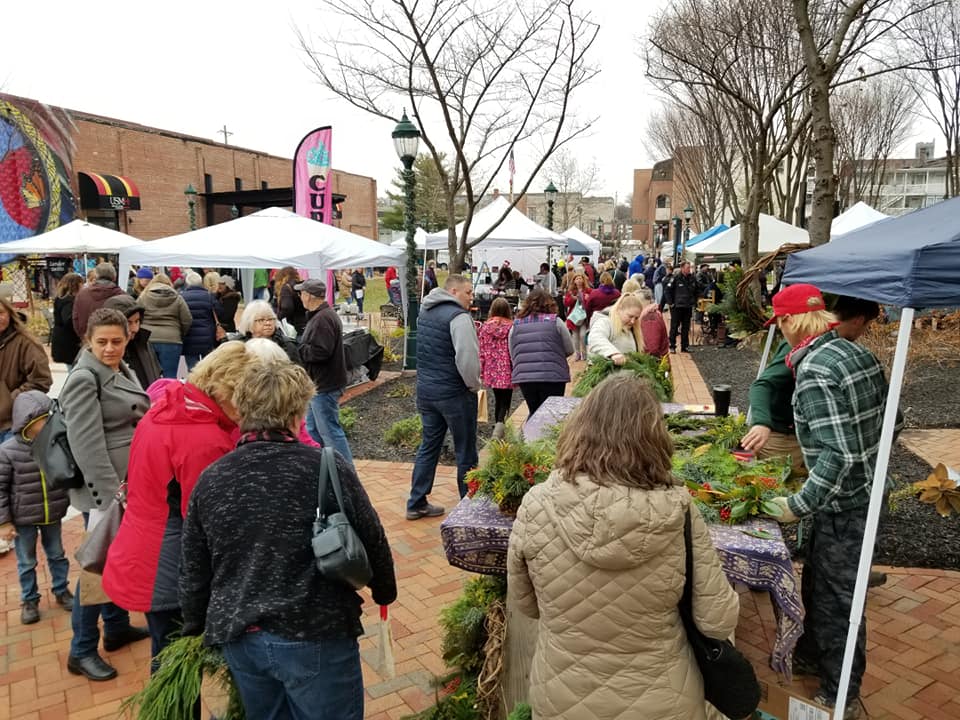 We are now accepting applications for Christkindl Markt 2022!  A large part of making this event successful is having a selective variety of craft and food vendors so that attendees can take their own festive fun home with them. Entries will be juried by the Christkindl Markt committee in order to maintain variety, quality, and originality. Please be specific about the items you plan to sell, and include pictures to aid in the decision process (photos will not be returned), or provide us with a link to your online selling site.
Early Bird Special of $100 per space if you apply and pay no later than July 2, 2022!
CLICK HERE FOR THE 2022 VENDOR APPLICATION
Please note, the deadline for applications is Friday, October 29, 2022 and space is limited.  Once a specific category is filled, we will not review further applications for this category.
2022 Vendors
Accidentally Awesome
Ankrum's Woodcrafts
Cedarwood Soaps
Double D's Bees
For the Birds
Grace's Family Farm
Lander Quilts
Pleasure of the Palate
SnowSnuggle
Stacy Einfalt
The Schmankerl Stube Bavarian Restaurant
We began in 2016 with about 25 vendors at our inaugural Christkindl Markt.  We were originally located on the square and began with a one day event.  Since then we have grown to exhibit between 40 and 50 vendors, and host two days of this shopping experience inside the University Plaza at USMH, in the heart of downtown Hagerstown.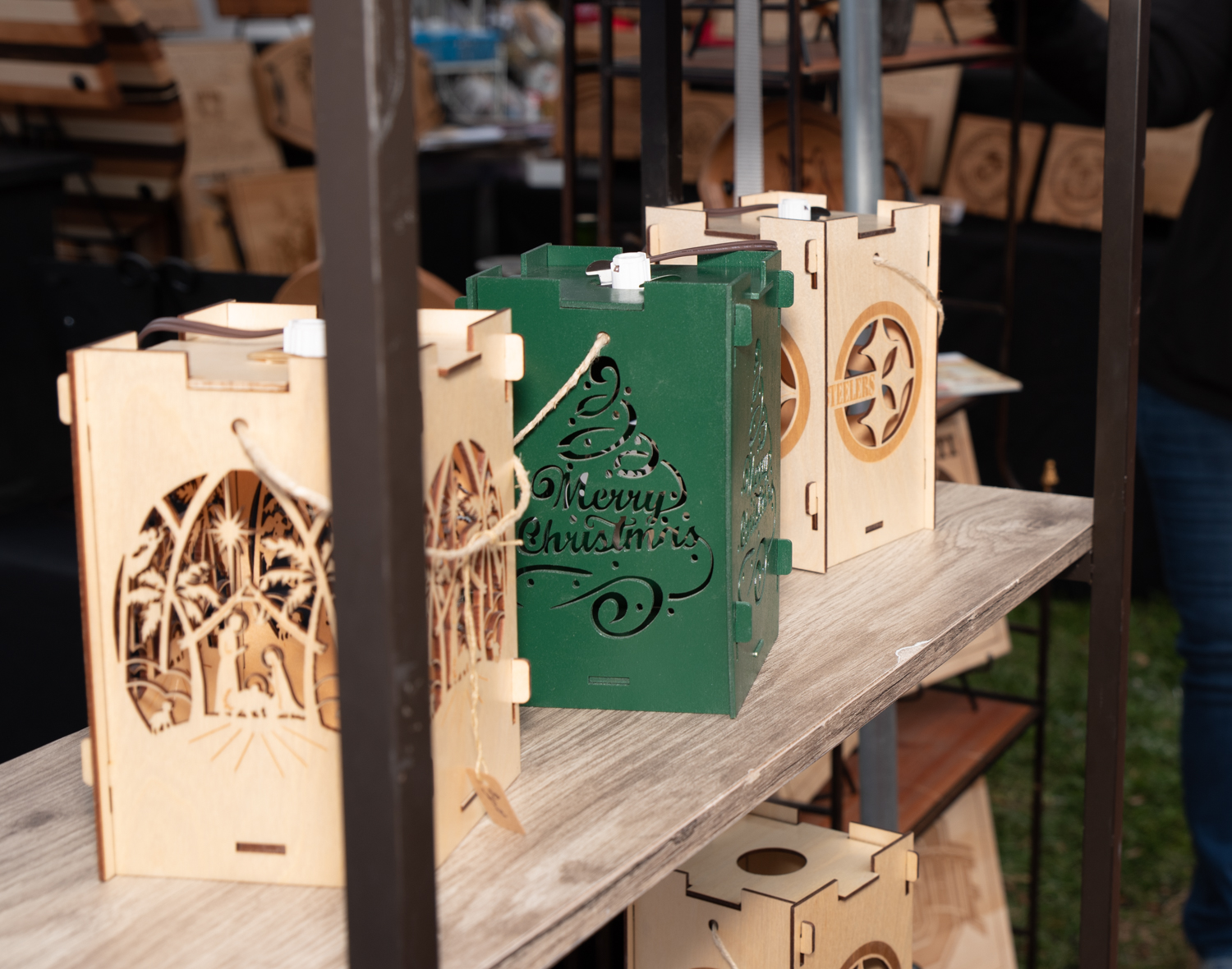 The Hagerstown Police Department guard our vendors goods overnight so that about 400 daily guests can enjoy their wares.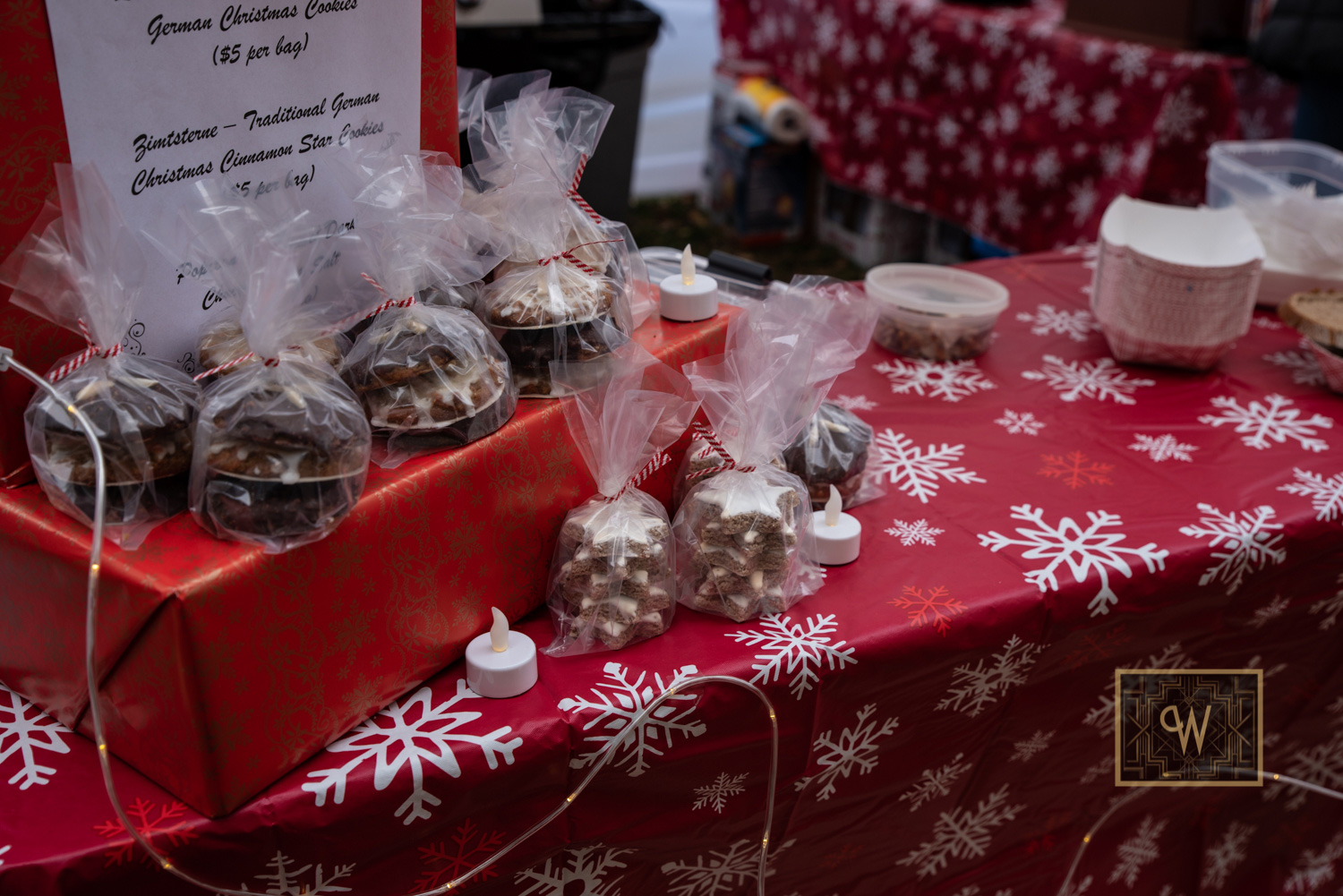 We are always looking to offer the best of artisans goods and authentic foods.  Artisan vendors and food vendors are set up in separate sections and we do our best to offer variety in wares between booths.
CLICK HERE FOR THE 2022 VENDOR APPLICATION