Santa Claus is Coming to Christkindl Markt!
Friday, December 9, 2022:  5pm – 7pm
Saturday, December 10, 2022:  12pm – 3pm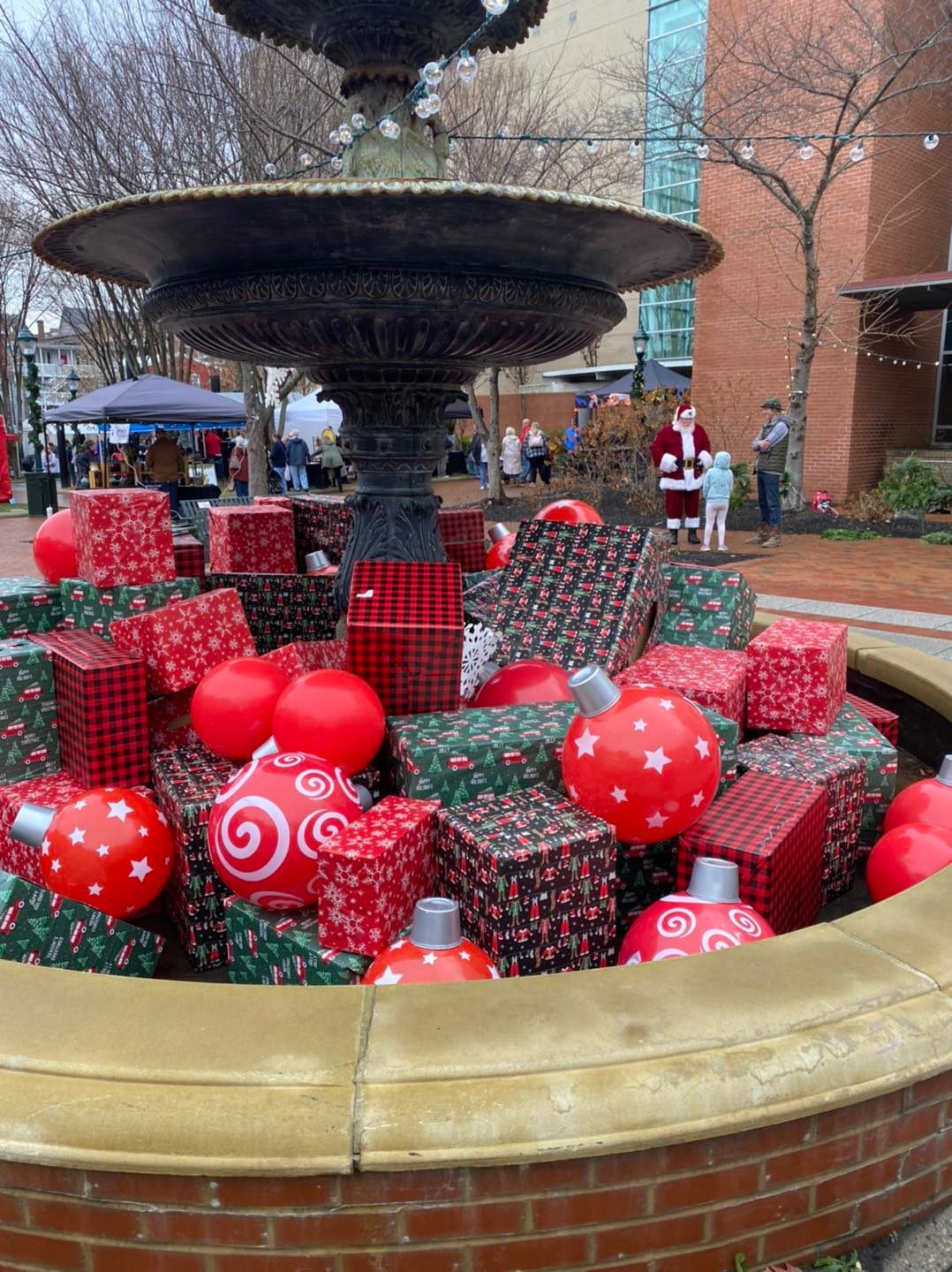 Weihnachtsmann
Der Weihnachtsmann is the name for Santa Claus or Father Christmas in most of Germany today. The term used to be confined mostly to the northern and mostly Protestant areas of Germany, but has spread across the country in recent years.  Children in Germany will write letters to the Weihnachtsmann, and in some houses he is the one who brings the gifts on the 24th.
St Nicholas Day (Sankt Nikolaus Tag)
St Nicholas Day is a favorite holiday with German children. On the night of December 5, children clean and polish their boots and leave them outside the door before going to sleep. On the following morning, they find their shoes filled with nuts, candy, and small gifts from St Nicholas. He also makes an appearance in shopping malls and children's clubs. Though Santa Claus has also become popular in Germany, St Nicholas is much more important than his American counterpart. St Nicholas Day is also observed in a few other Western Christian countries, though the mode of celebration varies from country to country.